Dominion Life Christian Center is a Bible believing, non-denominational word of faith Church. At DLCC the word of God is taught uncompromisingly to develop a faith-filled lifestyle for all round dominion.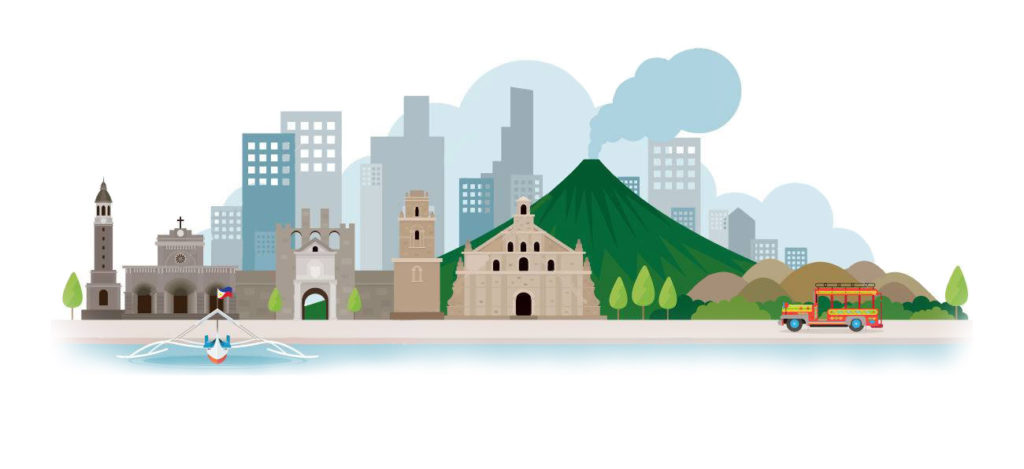 Dominion Life Christian Center – HQ, 2252 Camino Ramon, San Ramon CA 94583; echurch@dominionlife.org. Tel: + 1-925-275-1600
Meet Pastor Isaac
Pastor Isaac Segun-Abugan is the Founding and Presiding Pastor of Dominion Life Christian Center in San Ramon and other locations in Stockton, San Jose and Brentwood California. He is a Television Evangelist hosting the "Moment of Breakthrough Television Broadcast" with multiple weekly broadcasts reaching millions of homes in California.